We partner with Your Sales Team to deliver customers at-scale.
See how Persuade, a top lead generation company, can help you create a lead generation machine. We are experts at helping companies grow with predictability through lead generation and outbound sales.
At Persuade we help ambitious B2B companies identify new markets, find new prospects and build outsourced sales ready pipelines. Let Persuade help you get in-front of your desired audience today and build a high yielding sales ready pipeline full of leads.
What's Your Biggest Headache At The Moment?​
We need more qualified leads
 You need qualified leads with key decision makers that know who you are and have been educated about your offering and want to meet you.
We need to increase
sales
Give your sales team the edge by having a fully outsourced lead generation specialist on your team. We help you land more leads and close faster.
We need to retain clients
Start growing your business or company with predictable retention strategies focused on increasing loyalty and profitability
See How Persuade Can Help You Grow With Predictability
Valuable, In-Depth Market Research
Persuade has the domain expertise and capabilities to deliver complete in-depth market research to meet your company's needs including email marketing. Along with offering data and information, we deliver in-depth comparisons of competitors. Our business lead generation company has a large team of highly skilled professionals, analytic skills and business process experience to enable you to make more informed decisions.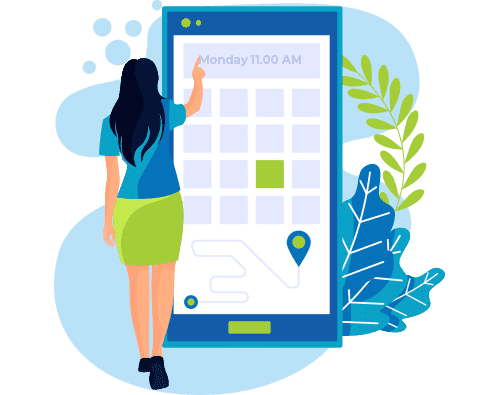 Scalable, Fast and Customer-Focused Sales
Persuade delivers proven outsourcing sales solutions that will quickly and effectively drive the revenue of your company! Our scalable linkedin lead generation service will enable you to take advantage of untapped opportunities and target new or underserved markets. We have a team of professionals always on-hand to get in touch with your prospects instantly and sell your service or products knowledgeably.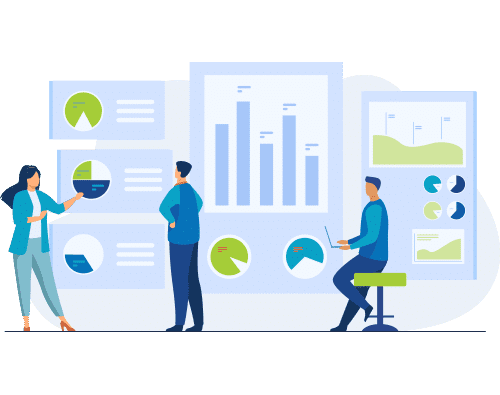 A Unique Appointment Setting Solution
Our unique appointment setting solution will get you appointments across South Africa with key decision-makers who have a need for your product or service. Moreover, we guarantee you a pipeline full of qualified leads which our team will build an instant rapport with.
Our goal is to ensure you only meet your potential customers!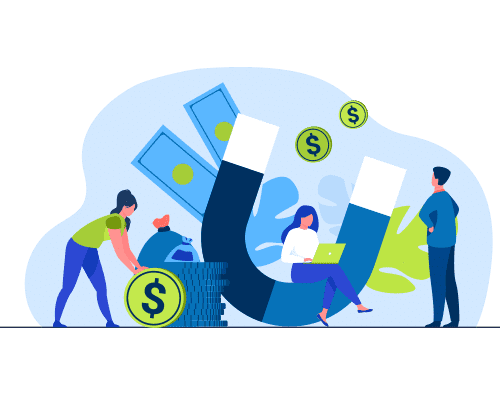 How We Help Grow South African Businesses Fast
With More Leads And Sales
Leads generated per month
We generate sales ready leads.
Average increase. Our clients are closing more and growing faster.
Million rand worth of deals we have generated for clients in 2020.
Client retention rate. We aim to be our clients trusted sales partner.
MORE LEAD GENERATION TIPS
AND TACTICS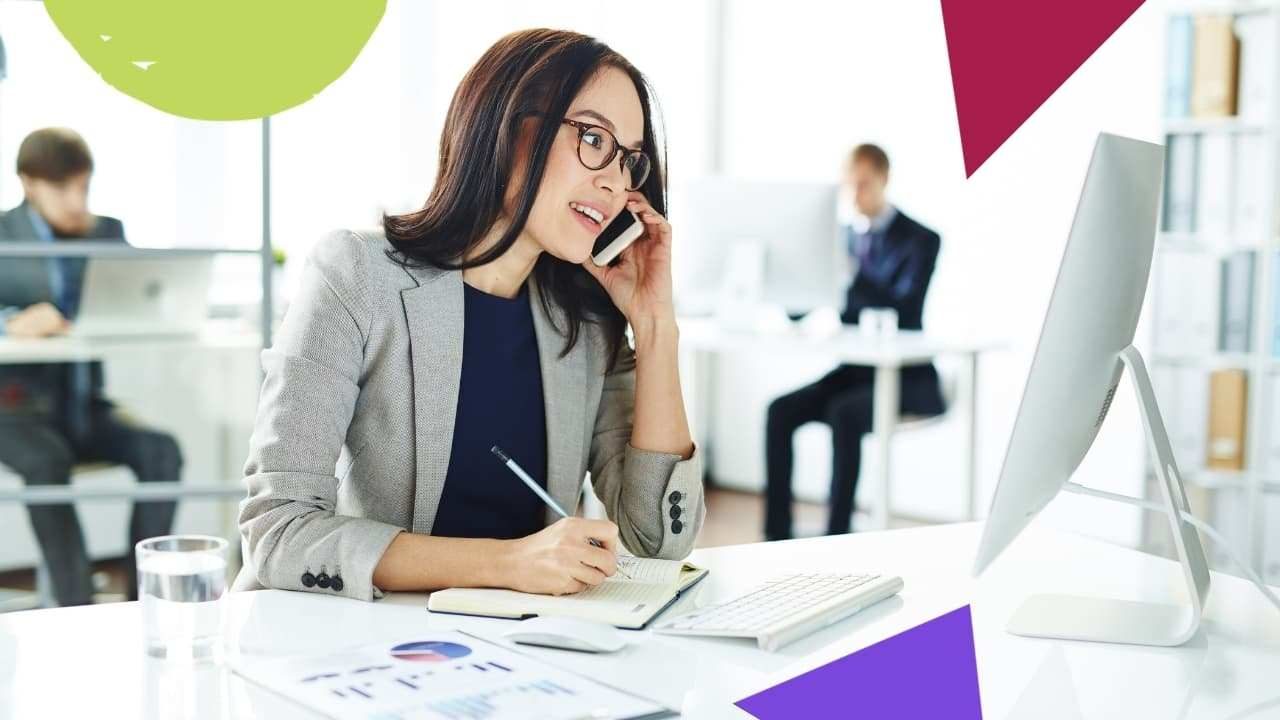 If you want to keep evolving and growing in the sales industry, you should not neglect one of the most significant elements of your marketing
Read More »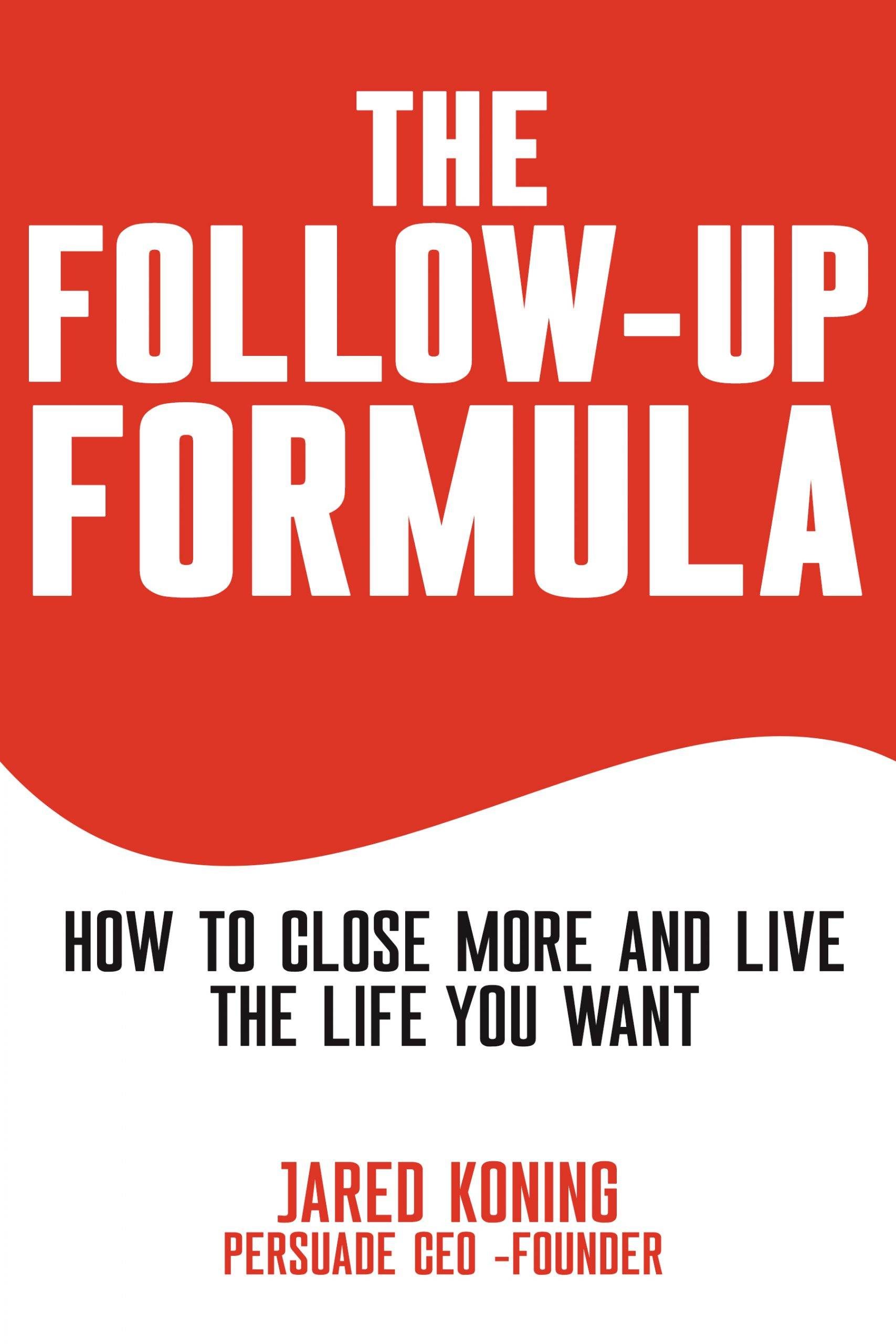 The Follow - Up
Formula
How to close more and live the life you want.
JARED KONING
Persuade CEO & Founder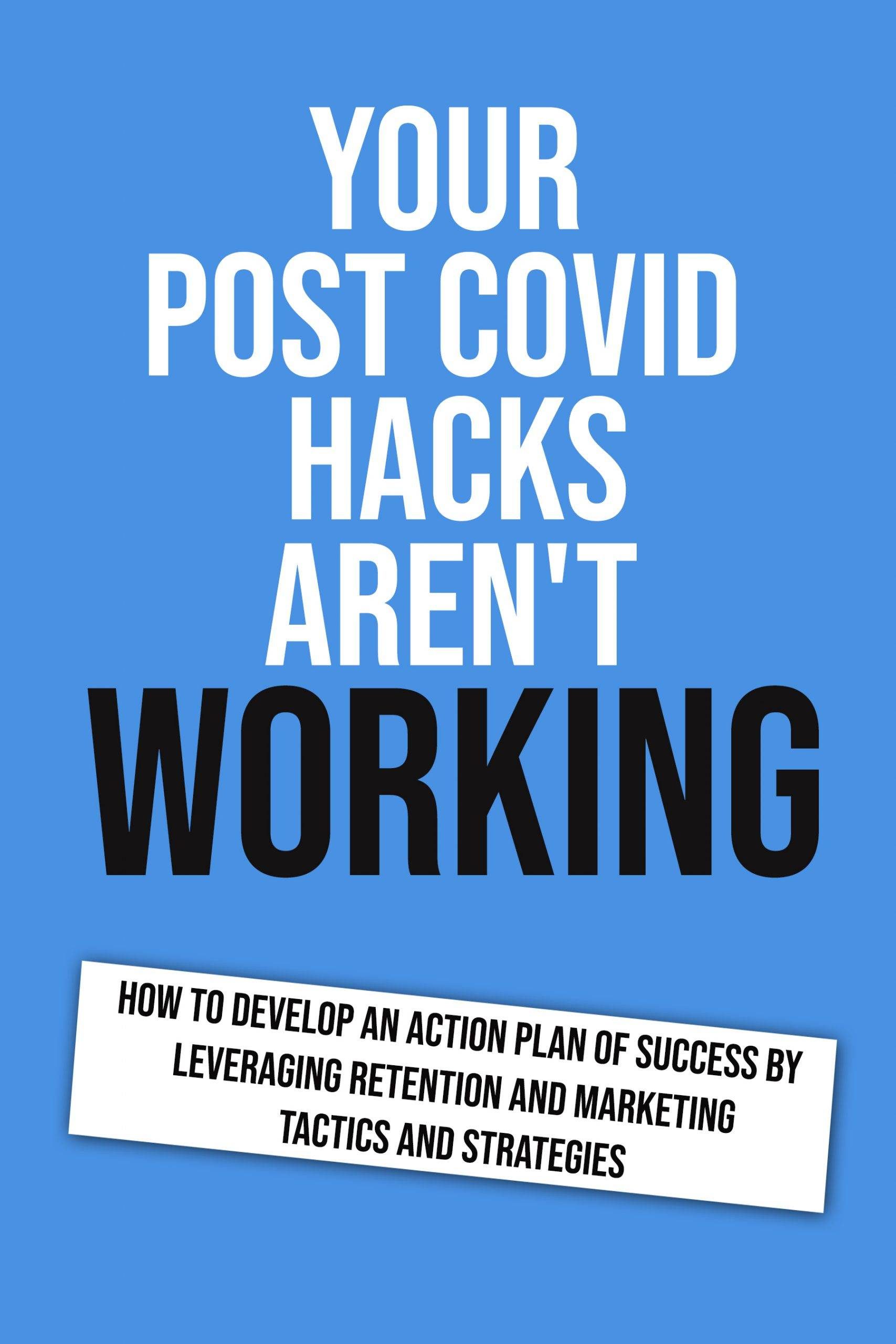 Your Post Covid Hacks Aren't working
How to Develop and action plan of success by leveraging retention and marketing tactics and strategies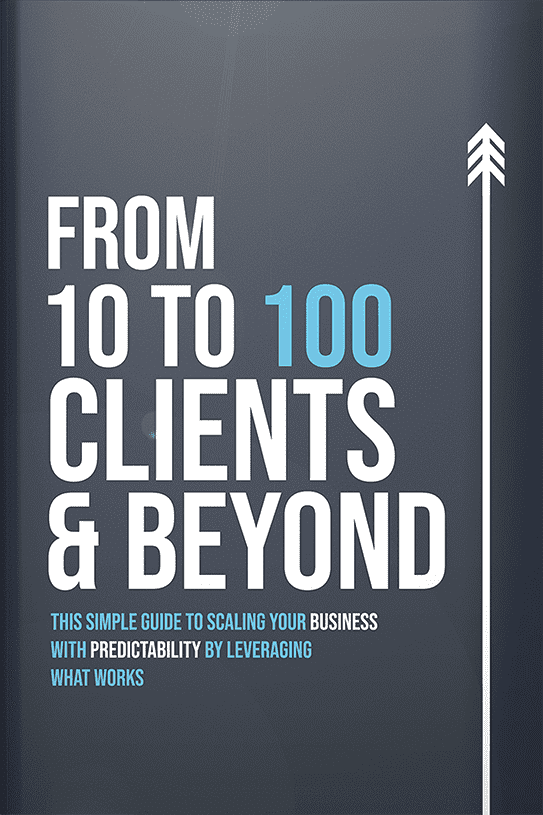 From 10 to 100 clients & beyond
This simple guide to scaling your business with predictability by leveraging
what works.....